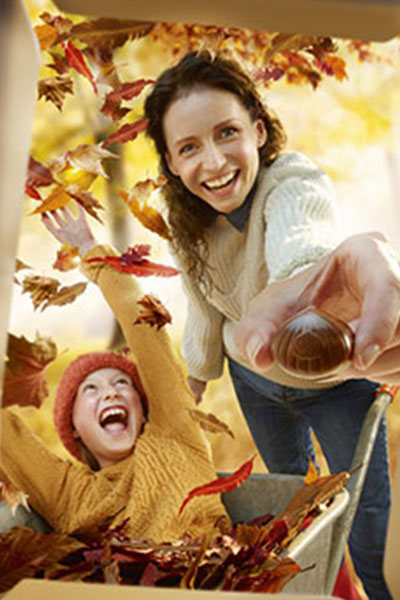 It's that time of year again, to start curling up on the settee with a good hot chocolate and something sweet. Why not enjoy your cozy nights in, with some of our exquisitely created Autumnal chocolates. Our Aubes d'Hiver have made a return, in both dark and milk chocolate. These luxury cube-shaped chocolates have an alluring mix of delicious vanilla buttercream and chocolate ganache at the centre and are topped with cranberry for a gratifying taste sensation. For a lighter chocolate with some added character, why not try our Leonidas dark chocolate toadstool with chocolate mousse. Alternatively, if you are sweet of tooth and prefer white chocolate, its sister chocolate, the Leonidas white chocolate toadstool with salted caramel, is also back by popular demand.
All four of our limited edition Autumnal chocolates are gluten free and guaranteed to delight many a Leonidas aficionado.
Autumn is also a great season to celebrate our classic nut range featuring some of our divine pralines such as Marrons and Buches.
In our Choose Your Own Autumn boxes, you can opt to include some of our classic pralines or you can opt for a box of entirely Gluten Free chocolates, containing our Autumnal pieces and some of our premier gluten free ganaches.
And for lovers of Marzipan, why not try our Almond Marzipans. Satisfy your tastebuds this Autumn with that little something different.
---